0
items in
cart
Latest News
Shipping to the EU
Mon 04 January 2021
For anyone purchasing from the EU we apologise for any delay on receiving your order. We are experiencing unprecedented delays in the delivery process due to additional customs documentation and inspection. We hope this will improve soon but it is completely outside of our control. We are working with our shipping partners to resolve any specific issues that could be preventing timely delivery. Thank you for your patience. As of the 1st January 2021 we will no longer be charging VAT to our European customers. All packages will have a Customs label attached which will provide the correct HS Tariff code and order value. All our products are of GB preferential origin. Please note that any such orders may require additional import fees to be paid but this will depend upon your domestic Customs policy and is beyond our control nor do we have any ability to tell you what these fees could be.
---
Christmas Holidays
Tue 08 December 2020
Our last day of trading this year is the will be the 18th December. We will return on the 4th January. We wish all our friends, suppliers and customers a very Happy Christmas and a prosperous and safe new year.
---
COVID-19 Updated 3rd November
Tue 03 November 2020
Based on the latest Government guidelines, as a manufacturing company we will remain open for business. The latest lockdown could impact on shipping times and raw material availability which are out of our control so it may take longer than usual to process orders. Staff levels may be impacted by any requirements to isolate in the worst case but we will make every effort to try and mitigate this where ever possible.
Please stay safe
---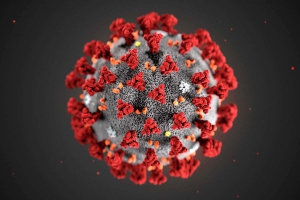 COVID-19 Updated 20th April
Mon 30 March 2020
COVID-19....
In these difficult times and in order to minimise the risk to the general public and our own staff we have taken the decision to close our facility as of Friday 3rd April. We hope to reopen on the 11th May (dependant on prevailing Government advice). When we reopen we expect it to be with reduced capacity because we anticipate that there will still be some restrictions due safe distancing guidelines.
We apologise for any inconvenience.
---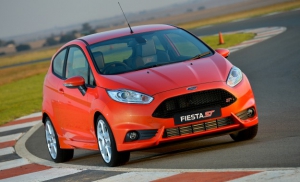 New engine mount for Fiesta MK7
Tue 04 September 2018
The latest addition to our product range and fresh out of our development workshop is the right hand engine mount for the Fiesta Mk7. It is suitable for ALL 4 cylinder petrol models including the awesome ST. The transmission mount is currently in development so watch this space for further updates.
---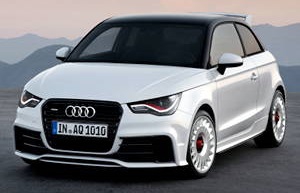 Uprated engine mounts now available for the Audi A1
Thu 16 August 2018
An upgraded kit of parts is now available for the Audi A1/S1. The new mount system gives significant improvements in controlling engine movement whilst still giving outstanding engine vibration isolation. Suitable for both road and track applications.
---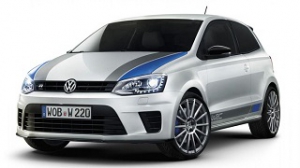 Polo R WRC now available
Thu 16 August 2018
Described as "the most powerful road-going Polo ever" Vibra-technics have developed an engine mount specifically for this pocket rocket with its Turbocharged EA113 engine producing over 200 HP straight from the factory.
---
---